You may have a grandma or friend who is considered a Senior Citizen and would like to hang out with them. Yet as they may be older and dealing with aging ailments like hearing or sight issues, they still like to get out and do things. So what do seniors actually like to do?
Here's a look at what things seniors citizens like to do.
Things Senior Citizens Like To Do
Senior citizens, also known as older adults, are an important and diverse group of individuals who have a wide range of interests and hobbies.
While many people may assume that older adults spend their days sitting in rocking chairs, this couldn't be further from the truth. In fact, older adults are active and engaged members of their communities, and they enjoy a wide variety of activities.
1. Exercise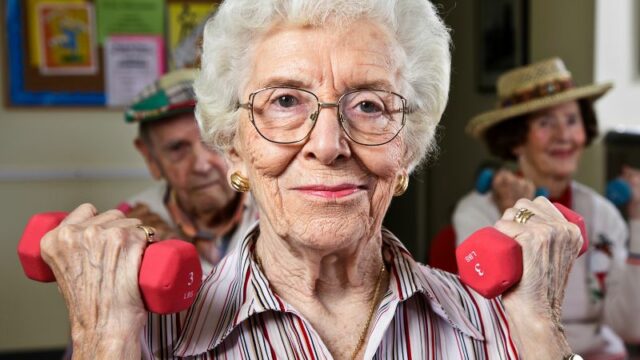 One of the most popular activities among senior citizens is exercise. Many older adults understand the importance of staying physically fit and active, and they participate in a variety of physical activities to maintain their health and well-being. These activities can include walking, swimming, cycling, and even yoga or tai chi. Gardening is even considered a gentle exercise.
Exercise is not only good for the body, but it is also good for the mind, as it can help to reduce stress and improve mood.
2. Volunteer
Another popular activity among senior citizens is volunteer work. Many older adults have a strong sense of civic duty and feel a desire to give back to their communities. They may volunteer at local schools, hospitals, and non-profit organizations, or they may participate in community service projects.
This type of activity not only benefits the community, but it also provides older adults with a sense of purpose and fulfillment.
3. Socializing
Socializing and staying connected with others is also important to many senior citizens. They may participate in clubs or groups that focus on a specific interest or hobby, such as bridge clubs, book clubs, or gardening clubs. They may also enjoy visiting with friends and family, or they may enjoy participating in community events.
4. Travel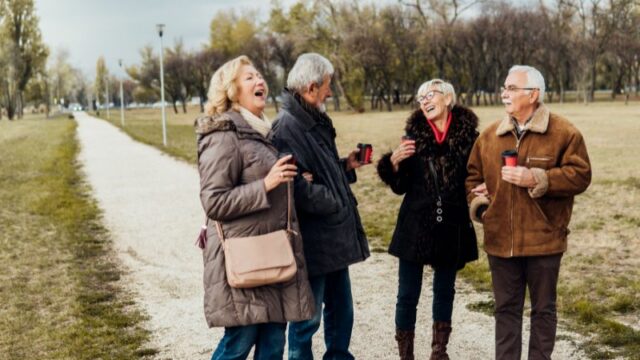 Many older adults also enjoy traveling and exploring new places. They may take trips with friends or family, or they may join travel groups specifically designed for older adults.
They may also enjoy cruises or tours, which offer a way to explore new places while also enjoying the company of other older adults.
5. The Arts
Finally, many older adults enjoy the arts, and they may participate in cultural activities such as theater, music, and art. They may also enjoy visiting museums, art galleries, and historical sites.
Summary
In conclusion, senior citizens are a diverse group of individuals who have a wide range of interests and hobbies. They are active and engaged members of their communities, and they enjoy a variety of activities that keep them physically, mentally, and socially active.
From exercise to volunteer work, socializing to traveling, and arts to hobbies, older adults have many options to keep them engaged and fulfilled throughout their golden years.
And if your loved one is not able to do as much as they used to, the topics above are great for conversation starters. Ask them what trips they enjoyed or what sports they used to do. Have them tell you about something they most enjoyed.